It was late last November. Mum was terribly sick. We were desperately praying for her recovery even though deep inside we felt we were asking for another miracle. We were already thankful that she had almost recovered from a hopeless position on the 4th of July 2014.
At the back of my mind were the number of weddings that I was supposed to cover in the months to follow. Mums sickness had already added stress, so coping up with work related stress was a lot of asking. Had to do quite a number of sorties to Goa and Dubai to cover weddings during Mum's illness, everytime wondering if it was the last time I am going to hear her speak. Had to keep a happy and cheerful face while at the weddings and stay in complete control of the proceedings.
I had a plan B in place should anything happen to Mum. Some things can never be planned for.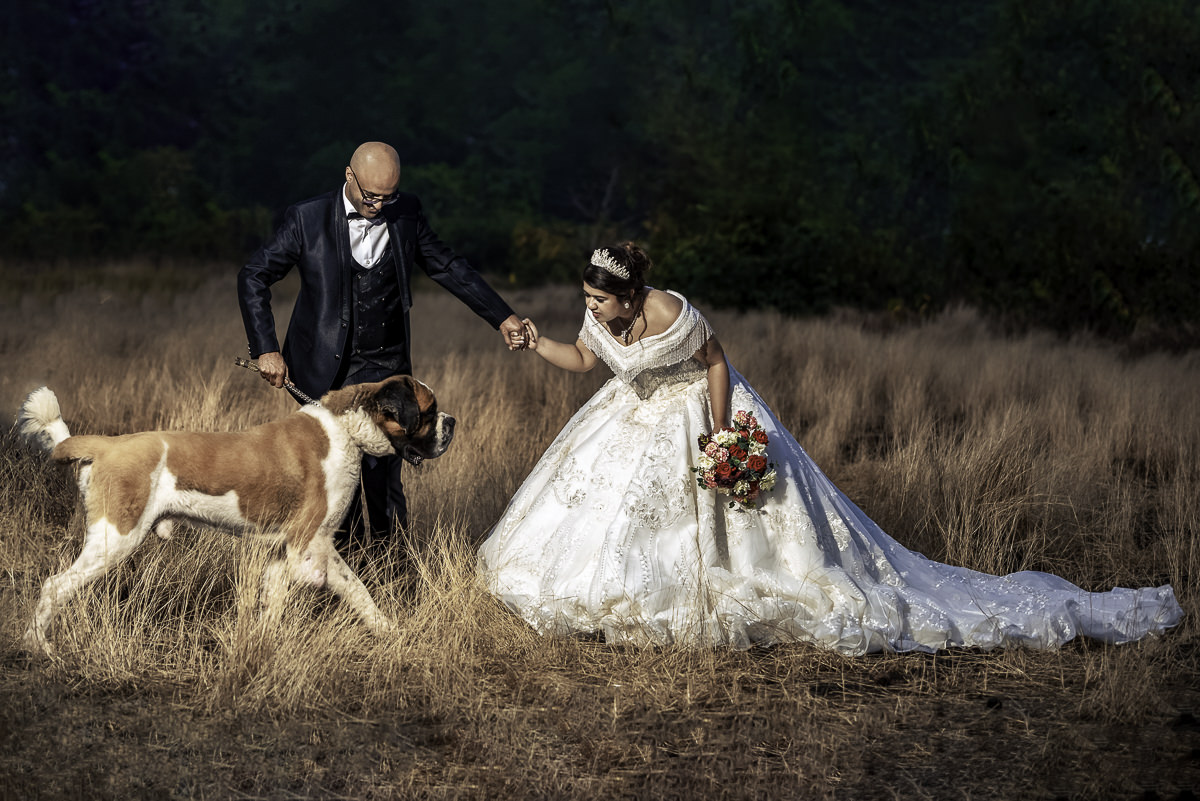 Weddings have been my forte. I love photographing people in love….be it an engagement session, a wedding photography commissioning or a post wedding session. Love is the basic ingredient and it could be anytime and anyplace. The vibrancy of the human spirit moves me and ignites my creativity. And in turn I love to see people happy on being photographed. Their reactions to the photographs are priceless and this inspires me to do more.
At every opportunity I get, I want to do my best, be it at a wedding, a portrait session or an event. I want to be better than me.
Most of my friends know me as an Architect, though with the presence of my photography page https://www.facebook.com/photooneil and website www.photooneil.com , my work as a Wedding Photographer works seems to have overtaken my architectural work of late. I firmly believe we can be good at more than one field and I aim to take my Photography and Architecture to the next level.
I remember those days, years ago, quite vividly. I was at the weddings with a VHS Camcorder, the size of a modern day mini rocket launcher on my right shoulder and a relatively heavy 5Kg plus camera on my other shoulder. I could not afford to miss any moments at the ceremony and reception and had to tread along whole day with those beasts on either of my shoulders. At the end of the day I felt like a bullock freed off the card, tired from a gruesome day. Looking back it was all fun for I had my heart set in covering weddings.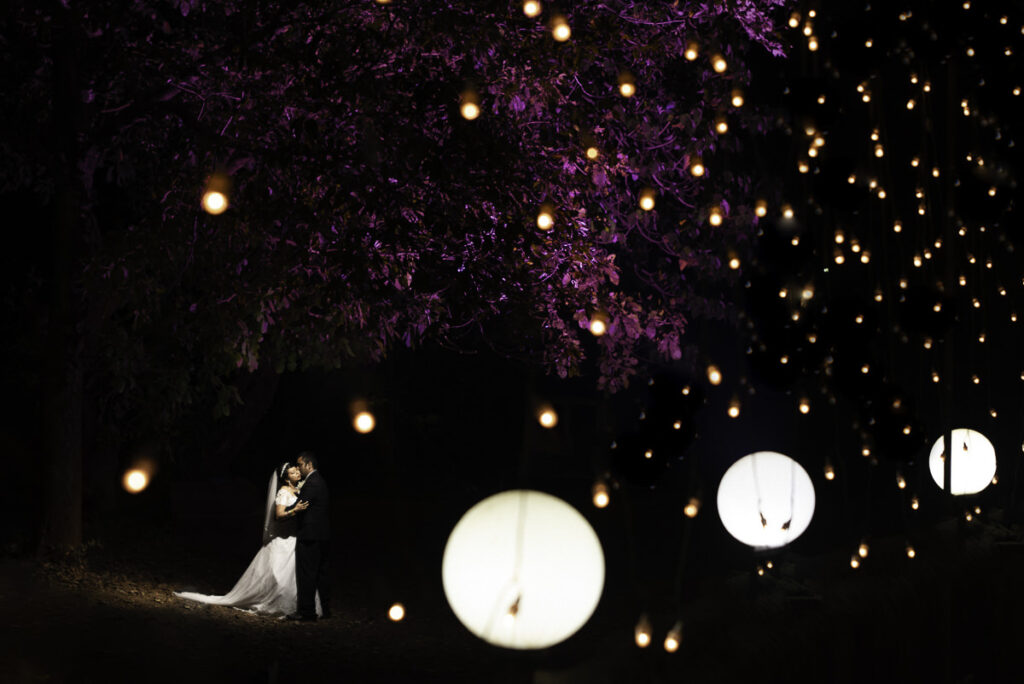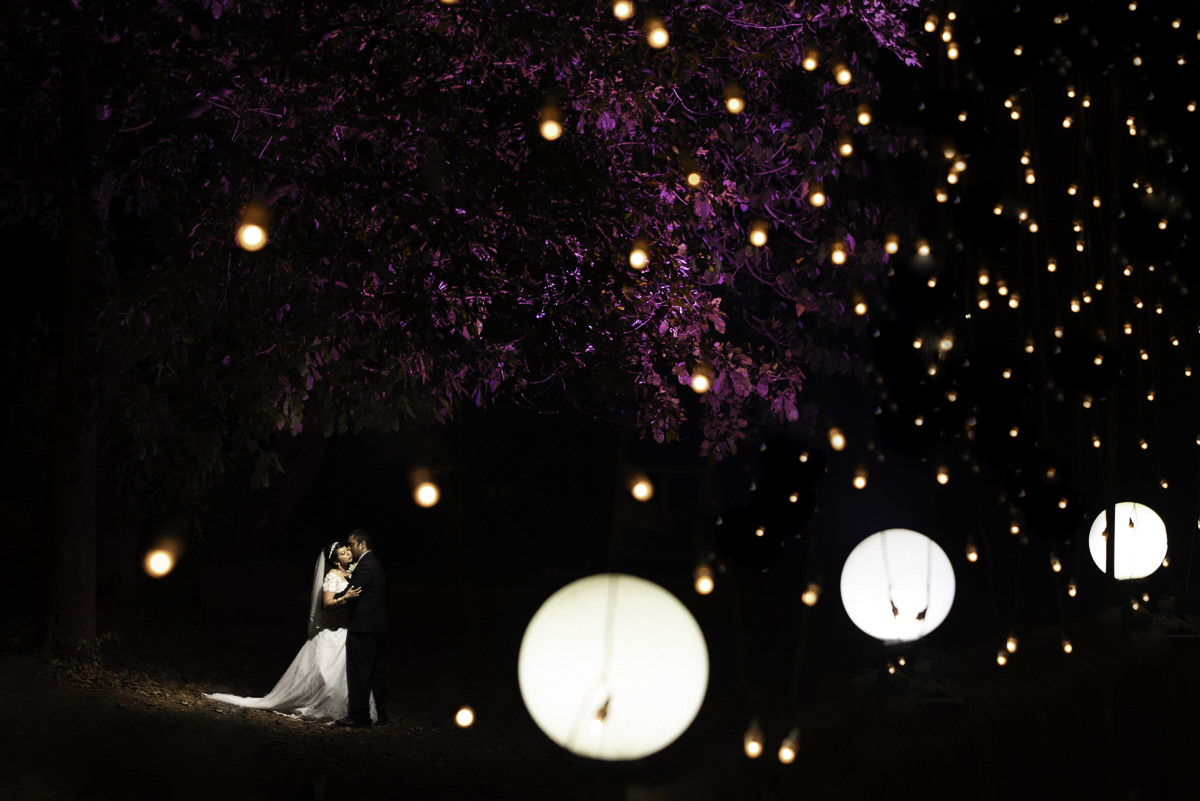 We have been receiving regular enquires throughout the year for Wedding Photography assignments. We are grateful for the trust, affection and support shown and this is something we don't take for granted. In fact it makes us go even further and gets the best out of us.
We have made memories for some awesome brides and grooms. We find that most of our references usually come from our past couples and their friends. See http://photooneil.com/testimonials
We do accept that we will not be able to be part of the big day of every bride that query about our wedding photography. Sometimes we are unable due to our schedule or sometimes we don't fit into their budget. In the past we have been blessed to have awesome brides and grooms that have given us their all by being part of our creative process and in turn together we have made memories for them, Their awesomeness makes all the difference in the photographs we create, as we strive to make their day, one to remember and special for them,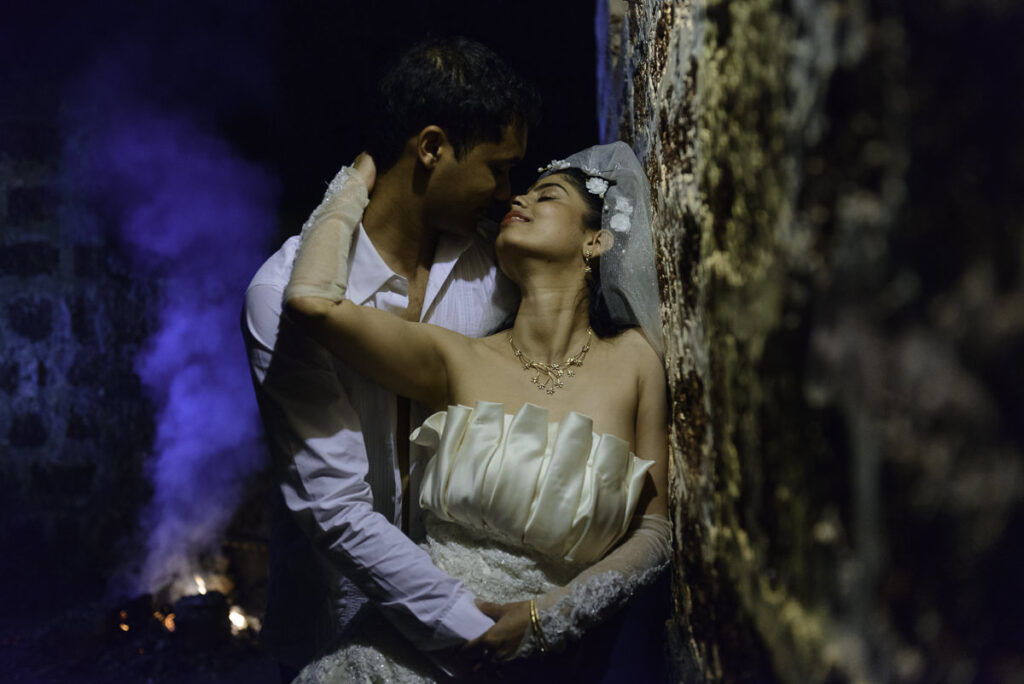 This one fits as one of the most intimate weddings we have done to date. No frills, no fuss.
Obviously, Covid was the culprit. Just the bride and groom getting ready in the very same suite. The groom ensuring he helped his pretty bride look the very best.